Domina Victoria Rage has an interesting post up about a scene she did involving a full plaster of Paris body cast.
For over an hour he held still, waiting patiently in near breathless anticipation as each layer was applied. I was happy to see how quickly it hardened into an ever expanding prison of white. As the minutes ticked by, more and more of him became enveloped and secured, he was stiffened, no movement in his feet or legs, his torso, arms or fingers…. just stillness. All that was left was his neck and his head, and he was SO eager for me to finish the job.
Inescapably Mine by Domina Victoria Rage
With his head and body fully encased she then goes on to do some breathplay, repeatedly cutting off his only lifeline to the outside world.
A few years ago I might have read that post and thought 'So what?' I lie still for hours at a time every night in the dark, and I can hold my breath. There's no pain, so what's the big deal? Now I'm a touch older and a touch wiser. There's a big difference between choosing not to move and not being able to move. It takes considerable mental strength to give-up this kind of control for hours at a time.
I love breathplay and bondage, and I'd be fascinated to try this kind of scene out, but it would definitely stress me. There's very little room for compromise or adaptation. There are no ropes to loosen or hoods to unzip. The submissive either immerses himself into it or the scene is broken. And if he does succumb to panic, it's not going to be a particularly quick process to cut the plaster away. It takes a lot of trust on the part of the submissive and a very fine degree of judgement on the part of the dominant to pull this kind of thing off.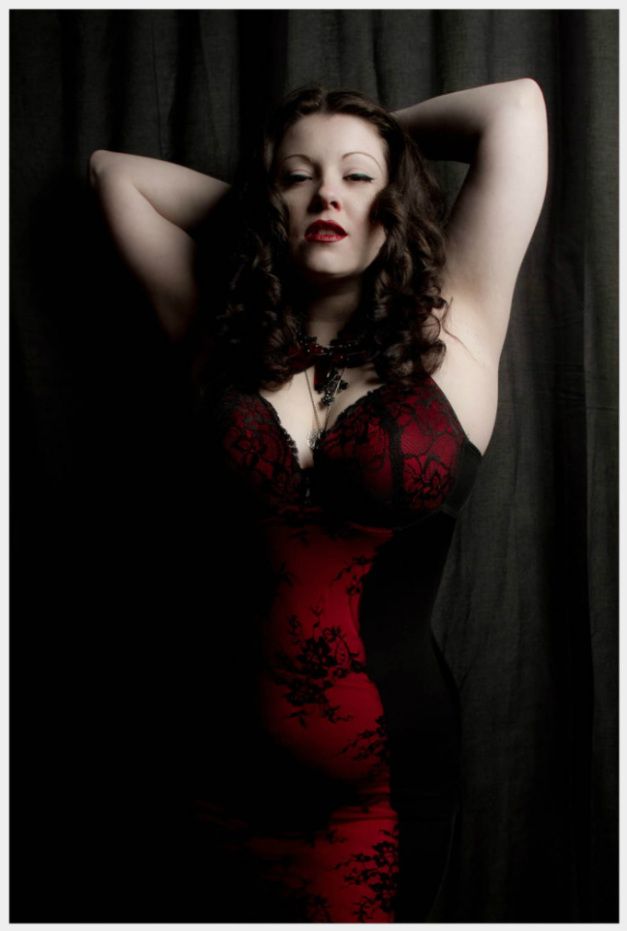 Victoria Rage is a Seattle based pro-domme. You can visit her professional site here, and read the rest of her blog here.