I made it back to a damp and cold Seattle all in one piece. Unfortunately I came down with some stupid bug the day I flew back. I guess it's better than getting sick on the flight there, but it still sucks to arrive home feeling terrible. Before I head back to my sickbed I want to do a bit of signal boosting for a very worthy blog post.
Mistress T is offering free access to her excellent members site in return for supporting a charitable organization named Kiva that specializes in microfinancing. She's not asking you to give money – just loan it. You deposit some money with Kiva and pick individuals to receive it. They then repay you over time. In the meantime, as Mistress T describes in her post, she'll give you access to her top quality femdom porn, with the access period determined by the amount loaned. So you get to help a worthy cause, generate some positive karma, get free porn and get your money back! It's a win, win, win.
I've always been very impressed with Mistress T and the way she conducts herself. Both in her professional and personal life she appears to act with great integrity and thoughtfulness. It's posts like this one, which'll clearly cost her time and money to support, that really bring home those qualities. Not to mention that she has a truly beautiful bottom!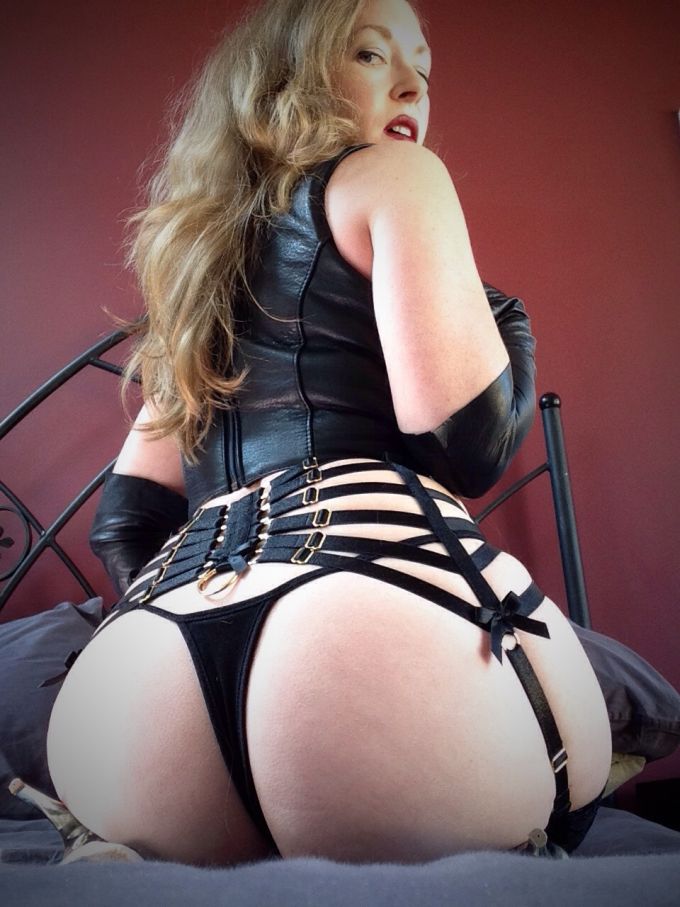 Image of Mistress T's beautiful butt comes from this blog post. Should you wish to see a preview of what her members site offers then check it out here.