I'm always amazed when I spot a sex worker or erotic content creator with an Instagram account. It has to be the least sex friendly social media site around. My feeds are frequently full of sex workers complaining about their accounts being killed with little to no warning. Recently they even had a burst of banning general sex positive accounts, that weren't explicit or sex work related. Some of these got reversed, but I wouldn't bet against future waves of similar bans. If you are using Instagram for anything adult related, it's best to treat it as a throwaway that might be lost at anytime.
Mistress Estelle Leon is another recent casualty of the capricious Instagram algorithm. How stupid does a platform have to be to deliberately ban beautiful images like this one?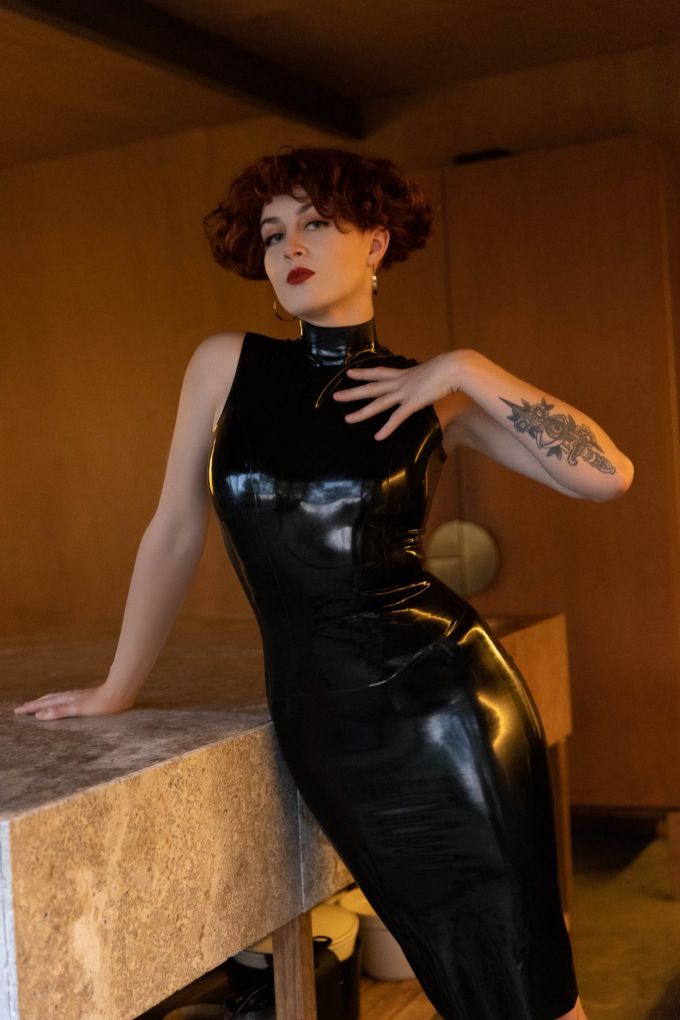 Mistress Estelle is a Melbourne based pro-domme. She may have lost her Instagram account, but you can still follow here on Twitter and visit her professional site here.