I've always maintained that there's no shame in putting yourself in the hands of trained medical professionals if a scene has gone badly wrong. Any nurse or doctor with a few years experience will have seen all manner of crazy things, and yours will just be another nights work for them.
In light of this article, I guess I should also add firefighters to the list of trusted professionals. At least in Germany that is, as they receive training in how to remove cock rings and butt plugs that have become rather too tightly attached. Amazingly you can cut off a cock ring using an angle grinder, as long as the cock in question has been treated with bandages and heat resistant paste. That'd certainly count as edge play, particularly given it's a no safeword scene.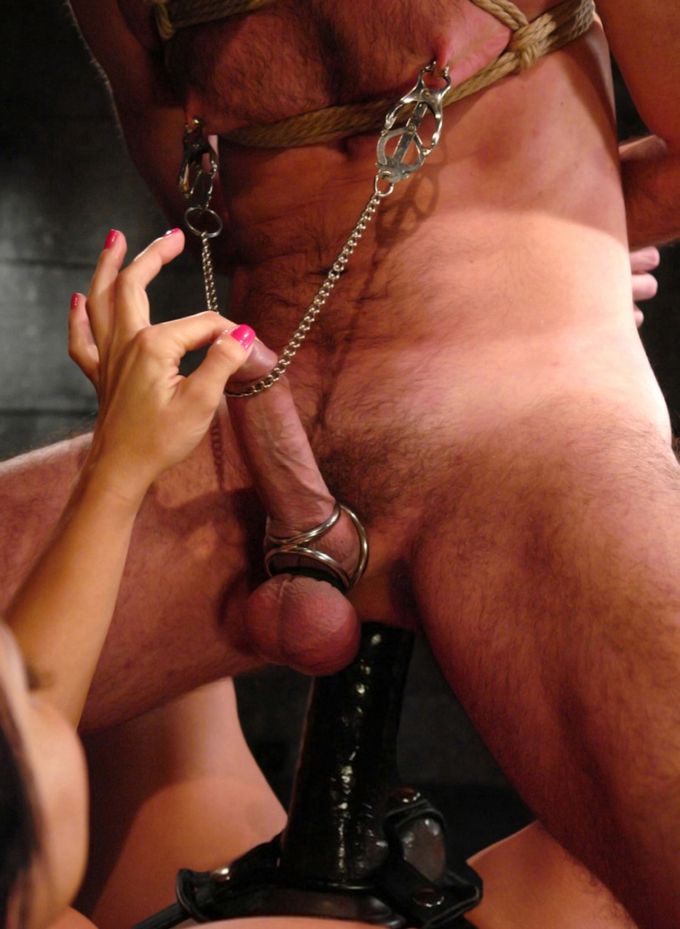 I'm afraid I don't have an attribution for this image. Hopefully all these toys were safely removed without a call to the emergency services.