Welcome to another entry in my intermittent series of posts on submissives as lamps. The series has only had 4 entries in almost 7 years, but that is 3 more than I was expecting. Past examples are here, here and here.
It's not a fetish I personally get, but it does make me smile. It's both kinky and surreal. Clearly not widely popular (given that I don't see many lampshades featured as equipment in play spaces) but it does seem to persistently pop up in kinky imagery. For those that do like it, standby for  another entry in the series sometime in 2019-2021.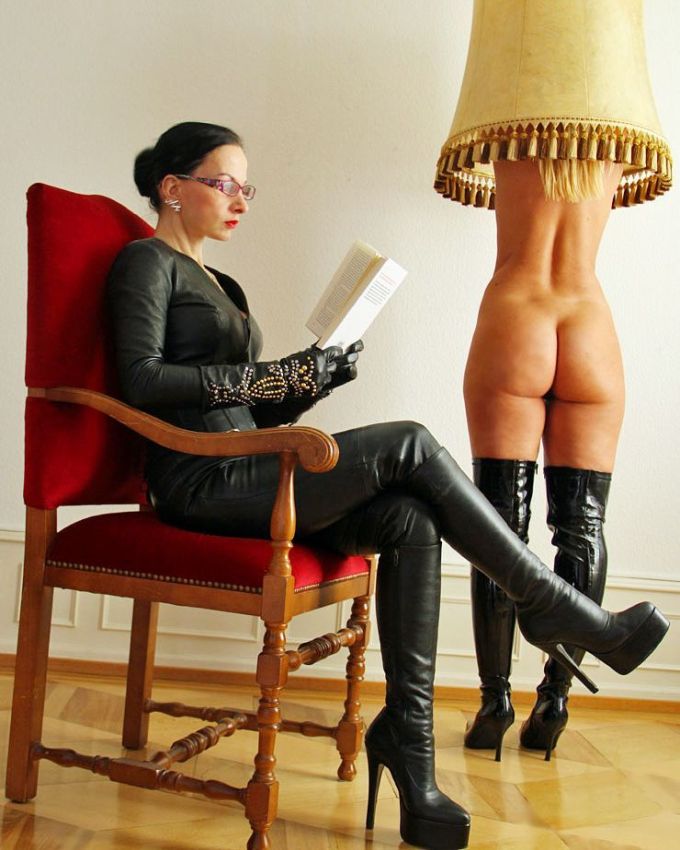 This is from the instagram of latex.Jacqueline The-ripper.