Regular readers will hopefully remember me covering some really stupid new laws in the UK that attacked freedom of expression and had a big impact on independent BDSM producers. Posts like this, this and this touched on some of the background and the law's impact.
The good news is that the agency responsibly for clamping down on many independent porn sites (ATVOD) has been stripped of its power. And this month Pandora Blake – creator of the Dreams of Spanking site – managed to get her original ban overturned on appeal. She's written about it on a blog post here.
Her site is now back up and running and accepting new members. So if you're a spanking fan, and want to support a great independent site run by someone who has fought long and hard against censorship, then I suggest checking it out.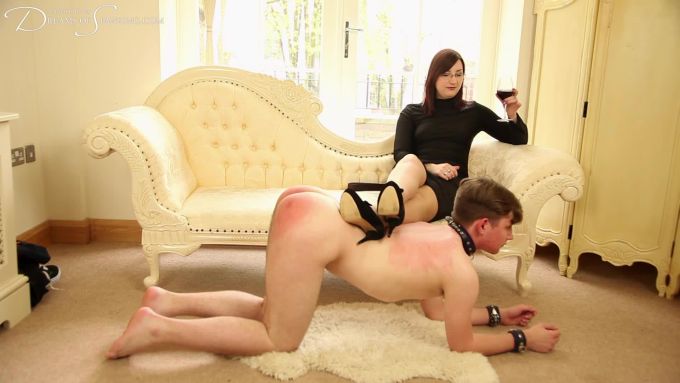 This image is from the Houseboy – The Film. It stars Eliza Grey, Pandora Blake and Tai Crimson.