Femdom twitter has been aflutter recently with threads on the dangers of impact play and how not to do it. This was all triggered by a particular 'domme' who didn't seem to have much idea about wielding a single tail or where to apply it. You can see an example of the kind of thread I mean here. I'm not going to send clicks to the domme in question, or link to the site she shoots for. Let's just say it's based in America and staffed by young women who are the opposite of friendly.
It's an unfortunate fact of life that a lot of the women you see playing domme's on femdom porn sites are adult actresses rather than professionally trained tops. I know this from talking to pro-dommes who have actually shot for a variety of these sites. They always report that the directors are very happy to shoot with them, as it makes a nice change for them to work with someone who knows what they're doing and can use all the equipment properly.
Of course, the use of an actress rather than a technical expert isn't necessarily a blocker to creating good scenes. I don't think Gal Gadot could really take out a gang of hardened criminals, but I still enjoy watching her as Wonder Woman. The trick is to either stick to scenes that don't require specialized technical skills or have experts to handle the tricky stuff. Not simply start whaling on a submissive like you're a hyperactive toddler playing whack-a-mole.
In the meantime, if you're indulging in impact play, then make sure you know what areas can be safely targeted. There are plenty of visual guides available online – for example this one.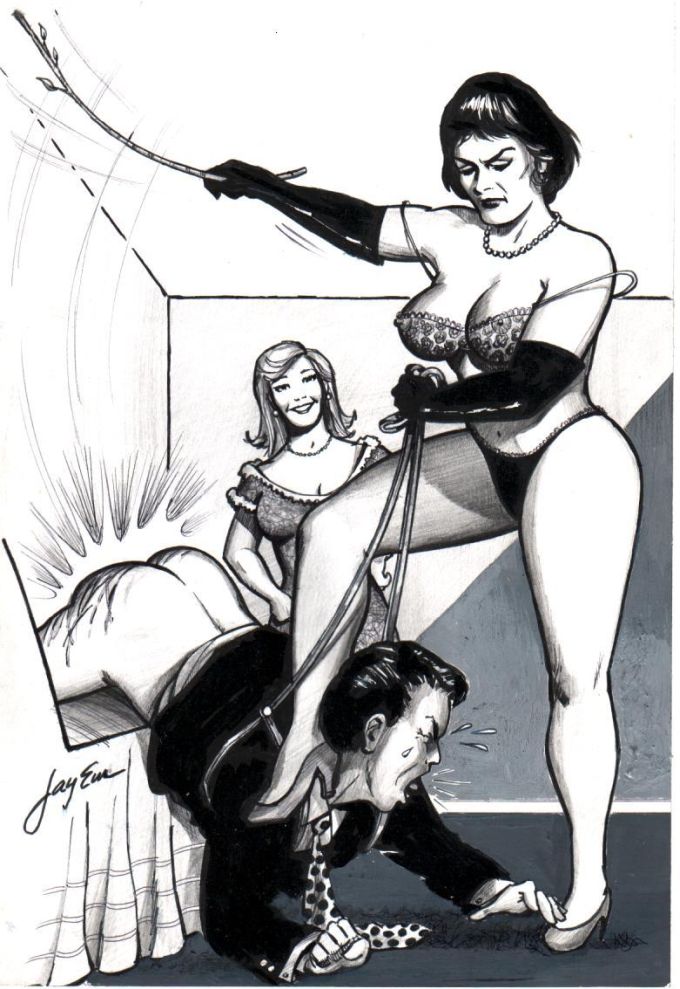 The lady in this Jay Em scene may be applying some fierce blows, but they are in the proper area. There's no danger here to our fictional characters.