My kinky shenanigans on the East Coast continued today with a session with Mistress Tess. She's someone I've admired from afar for a while now, and I consider myself very lucky to get the opportunity to session with her.
Much like my session earlier in the week with Troy Orleans, we featured a lot of heavy bondage, needles, CBT and electricity. However, that's where the session similarity ended. With Troy I developed a relaxed and more meditative bondage headspace. With Mistress Tess there was no relaxing or meditating on the agenda. It was full of intense sensations and a constant shift between pain and pleasure. In hindsight the two sessions made a wonderful yin and yang. Similar on the surface, equally valid experiences, but so different in the dynamic.
This was also the closest I've ever come to role-playing in a session. I can't say that I actually did any role playing personally, because my input – when I wasn't screaming or moaning – was basically 'yes', 'no', 'thank you' and 'sorry mistress'. So zero marks for me on the creative front. Fortunately, Mistress Tess more than made up for my incoherence by spinning some wonderful fantasies that pushed all sorts of buttons for me. It was so much fun it might almost inspire me to relax my previous aversion to roleplay. Most dommes are either quiet during sessions, interrogative or simply comment on what's happening. I've never known anyone who could combine the kind of verbal and physical creativity that Mistress Tess demonstrated.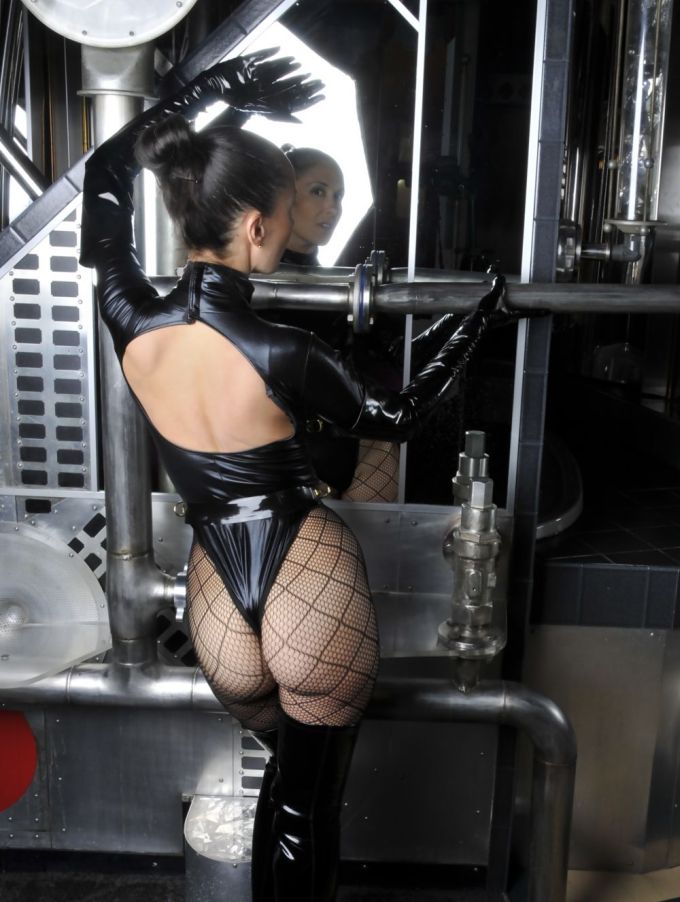 This is from the website of Mistress Tess. She also has a social media presence on twitter. If you can't get to NYC to see her in person, then she has a OnlyFans site that you can join.