Did you hear about the two dommes getting married? It's sounds like a setup, but there's no punchline. It's just a happy positive story to put a smile on your face. As posted on twitter here, Mistress Evilyne (who I've posted about in the past) is getting hitched to Goddess Anastaxia. The arrangement was sealed with the presentation of the pearl ring that belonged to Anastaxia's grandmother. Many congratulations to the happy couple!
There's so much stupid bullshit in the world these days, one can forget how many other things have changed for the good. Here I am cheering for two dommes getting married after discovering the fact via my kink  centric twitter feed. Twenty years ago that sentence would have blown my tiny brain.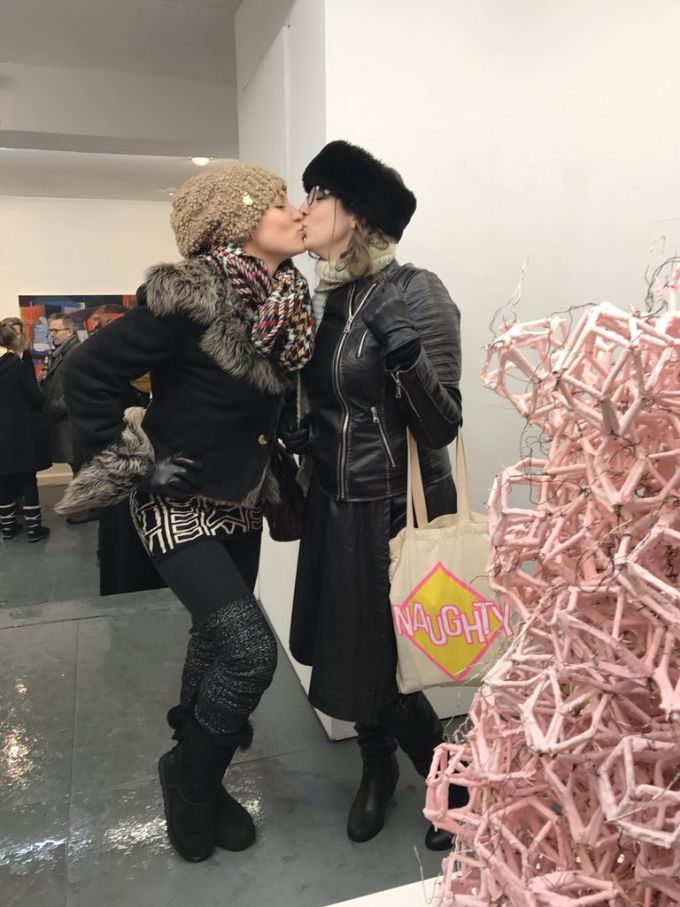 Goddess Anastaxia and Mistress Evilyne are both based in London. The actually offer double dommes sessions together. I'd imagine being topped by a married couple would be a fairly unusual experience.