While researching yesterday's post featuring Mistress Yin, I came across this article by her on the pleasure she takes from anal sex as a top. I think it's a great piece, and it really captures the aspects of anal play that make it so appealing to her.
I remember chatting to a domme about top space and the various ways she could access it. I was somewhat surprised to learn that she found that wielding a strap-on was one of the most consistent routes in to it. I'd always assumed top space would be tied to more obvious controlling and sadistic activities like bondage, corporal, piercing, etc. Yet for her it was the very intimate level of control and physical manipulation that came from a strap-on that worked most effectively.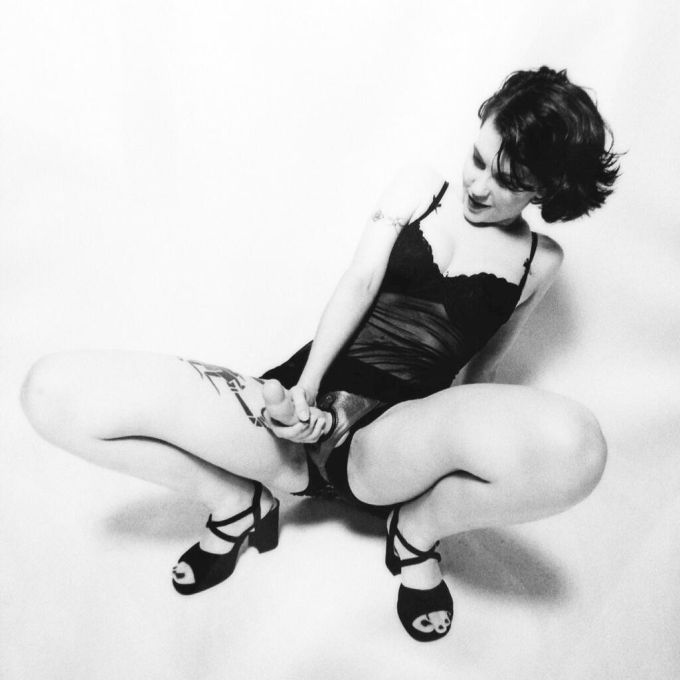 This obviously isn't Mistress Yin. I believe, based on this tweet, it's Tristan Taormino.