While I'm on the subject of professional domination, here's a recent podcast featuring Isabella Sinclaire. It's kind of long at just over an hour, and targeted at a mainstream audience, but it has some interesting thoughts on her career, life outside work, style of play, etc. I was particularly intrigued by her comments about working with couples where both identify as submissive. She feels that the 50 shades films triggered a lot of exploration of BDSM, but people often discovered they both wanted to bottom, and so came to her to learn how they could switch as needed.
If you've not heard of her before, I think it's safe to say she's one of the most well known pro-dommes in the US. I've featured her in the past (e.g. here and here), she runs a well known fetish production company and she hit the mainstream via this ad.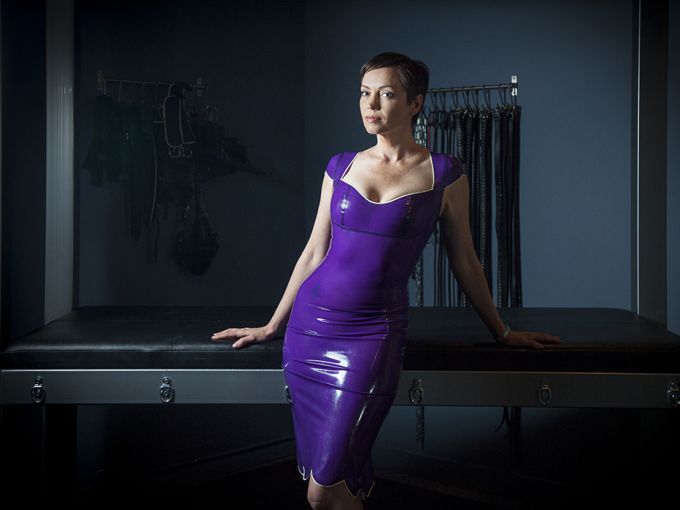 If you're interested in a professional session with Isabella, then her site is here.