Regular readers may have noticed a few problems with blog loading times over recent weeks. The good news is I finally figured the problem out: The latest version of WordPress didn't play nicely with my dynamic blogroll feature. The bad news is that I can't find an equivalent of the old blogroll widget that does actually work properly. I really liked the fact it showed the latest posts of and update times of blogs, but it's no use if doing that brings this site to a grinding halt.
While I'll keep hunting for alternatives, I've switched back to a conventional static blogroll. If anyone knows of a WordPress widget that'll work like my old one and is compatible with latest version of WordPress then please let me know via a comment. And for all my non-blogging readers, who have no clue what I'm on about in this post, here's a nice hot image by way of apology for wasting your time.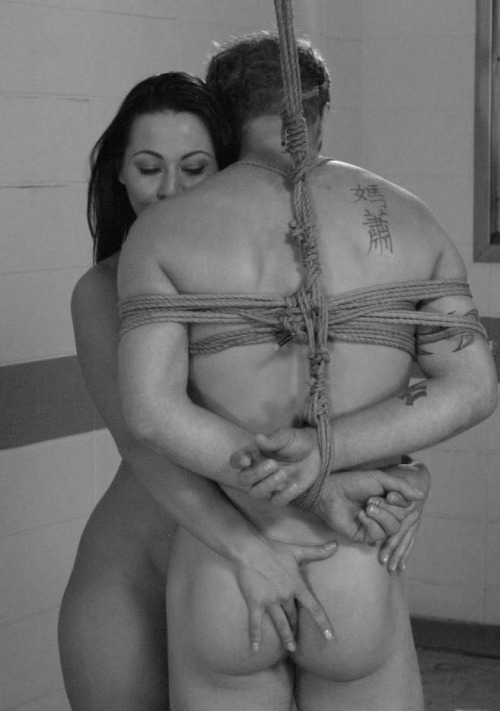 I'm afraid I don't have an original source for this image.