This is a third and final post (for now) on the AI topic. I'm bullish on the possibilities – more so than some commenters – because it seems to be entering one of those positive spirals that happens occasionally with tech. A tipping point is reached and what was only interesting to specialists becomes usable and consumable in the mainstream. That triggers interest, publicity and funding. That drives rapid improvement, which opens up more markets, which triggers more revenue streams, etc. etc.
The same kind of thing happened with 3D graphics in the 90s. Until then it had been kind of a niche technology. Readers of my generation may remember playing things like Battlezone or Elite. They seemed amazing at the time, but were never going to be a mainstream consumer product. Then in the mid 90's the tech reached a quality tipping point and consumer interest in it exploded. The resulting positive spiral took it mainstream, made billions of dollars for the companies involved and ultimately led to the powerful computing clusters that are now driving AI.
Of course, there are also plenty of cases where we hit a tipping point, but that positive spiral never quite takes off. VR is another spin off from the graphical revolution, but despite a lot of money and hype from the likes of Meta and Apple, it never seems to quite get the feedback loop going. Hard to know which pattern AI will follow right now. The only thing that is predictable is that people will be making porn with it.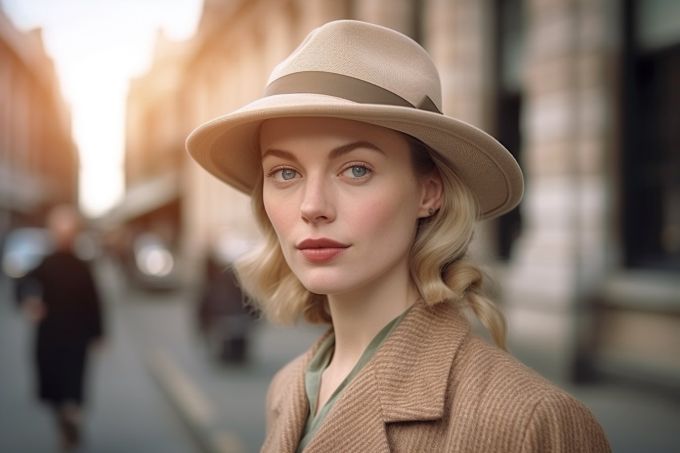 Above is an AI image created with midjourney by Helena Manzanita. It's part of a series using the same seed through different points in time. You can see the complete series in this twitter thread.