His Trumpiness – that paragon of sexual morality – signed the FOSTA bill into law this week. Backpage has already been taken offline, and I suspect we'll continue to see shockwaves spreading out from this new bill for years to come. There's a good twitter thread here if you want background context and information to share with others.
If you're feeling as pissed off as I am by the whole situation, then one action you can take is talk about the problems of the bill with people outside the bubble of sex work discussion and kinky blogs like this one. It really hasn't got the coverage it should have done, partly thanks to the overwhelming number of Trump related stories in the news every day. I'm out to some of my friends, so can talk about it to them directly, but if you'd rather take a more circumspect route, then just use the example of craiglists personals being taken offline. There will be similar mainstream sites taking equivalent steps in the months to come.
As sex workers get organized, I'm predicting we'll see a lot of new platforms springing up to support them from outside the US. One of the first examples of that is Switter – a twitter style service (based on Mastodon) set-up by sex workers in Australia. Anyone can join – I'm there as @paltego@switter.at – and it has both iOS and  Android clients. I found it a little temperamental when joining, with a couple of tries needed before I got past an error screen, but it seems to be OK once you're on it. A fair number of pro-dommes have already created accounts there. If you got to my profile and look at who I follow, you'll get some good starting points for kinky peoples profiles.
I've really no idea what a suitable image for this kind of post would be. So I'll pick something totally at random – a young Russian lady (Mistress Irina) peeing on a man. Just happens to be the first thing I found in my image folder.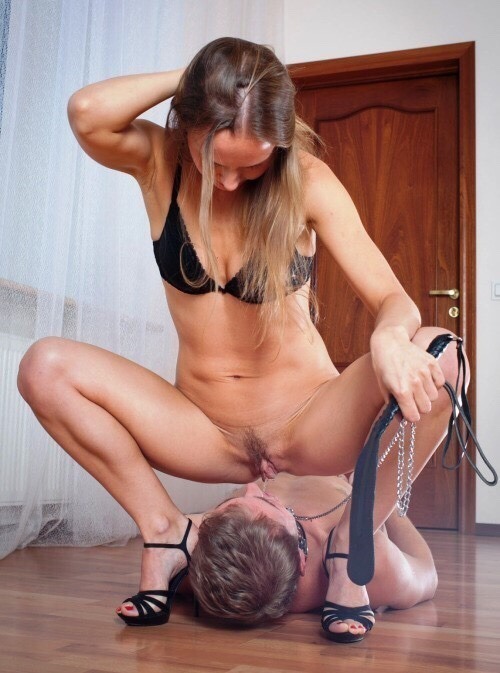 This is from the Russian Mistress site.