I've been doing a very bad job of supporting the #SOSS movement. Some might even go as far as to say the job has been non-existent to date, and those people would not be wrong. Hopefully joining in late will not prevent my hanging with all the cool kids who have been doing it for months now.
For those who have no idea what I'm talking about, SOSS is Share Our Shit Saturday – designed to encourage sharing of sex related writing online.  It started from Girl on the Net and Bacchus at ErosBlog. The underlying issue is the dominance of closed platforms on the internet and their hostility to sex related content. So lets share our shit on the open web and actively encourage people to discover interesting adult content on other sites. Arguably that is what this site has always been about, mostly because I'm lazy and it's easier to link to talent than to possess it always a leader in social trends.
I decided the first thing I needed to do was update my blogroll and blog page, neither of which had been touched for months. Dead links are gone and I've added the following new (to me) blogs…
As far as sharing writing that I've enjoyed…
As is my custom, I like to finish a post with some visual loveliness. One of the new blogs – Pain as Pleasure – is written by a kinky man who goes by the handle BibulousOne. He's written at length about his relationship with Mistress Elita, which gives me a very tenuous excuse for featuring these great images from her professional site.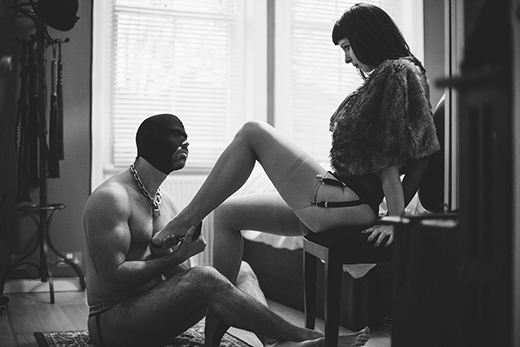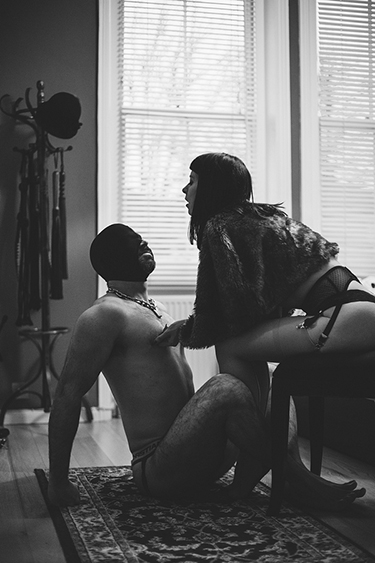 Mistress Elita is a London based pro-domme. If you're interested in arranging a session, her site contains all the necessary contact information.