As we turn the final corner and make the run down the home straight towards the end of the year, it's inevitable that thoughts turn to our omissions in 2017. What did we miss out on? Where should we have tried harder? What could we have achieved with just a little more effort? None of us are perfect, and I'm sure we all end the year with regrets.
For me, I think the answer would have to be face slapping. I really should have been hit harder and more frequently in the face. On the whole I did well on nipple piercing, got a passing grade in anal play, and certainly didn't let the side down when it came to CBT and electrical play. But I can count on one hand the number of times I got a good solid slap to the face. Really must try harder in 2018. This face isn't going to bruise itself.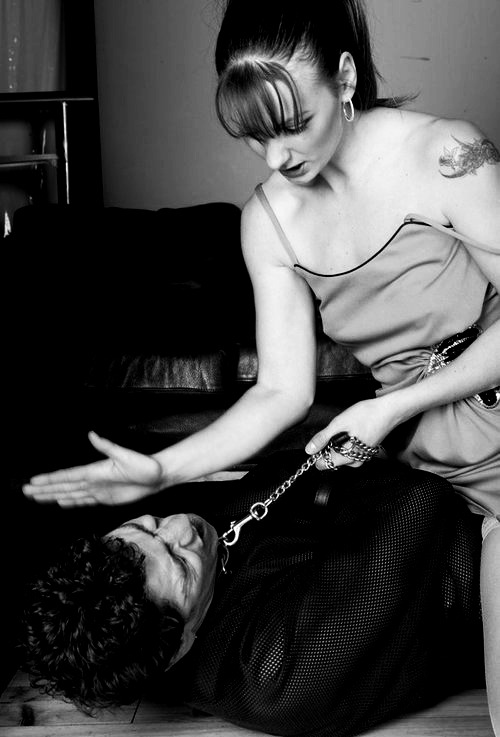 I'm afraid I don't have an attribution for this image.