I've been trying to avoid writing lots of posts on politics and the election. I have featured the occasional one or two, but I figure that people see enough elsewhere without it showing up here.
However, these comments today by Rush Limbaugh are too perfect and too applicable to this blog to ignore. In talking about Trump's groping scandals and penchant for sexual assault, he said the following.
RUSH LIMBAUGH: You know what the magic word, the only thing that matters in American sexual mores today is? One thing. You can do anything, the left will promote and understand and tolerate anything, as long as there is one element. Do you know what it is? Consent. If there is consent on both or all three or all four, however many are involved in the sex act, it's perfectly fine. Whatever it is. But if the left ever senses and smells that there's no consent in part of the equation then here come the rape police. But consent is the magic key to the left.
This is so simultaneously correct and incorrect it seems to defy fundamental laws of physics. It's a bit like the double slit experiment. Much as a photon can be both a wave and a particle, Rush can simultaneously highlight the importance of consent in sexual interaction while arguing against it. Although given a photon has zero resting mass, that's an analogy that doesn't stretch much further.
Presumably in his mind it's better for a man to rape a woman in a good, healthy, as God intended, missionary position kind of way than for two (or three) dudes (or ladies) to fool around together consensually. I've no idea what kind of life experiences it takes to lead you to that kind of opinion, but I would be fascinated to know. It can't be anything remotely normal or healthy. Somebody should also tell him that the 'rape police' are actually just the 'police'.
I'll leave you with an image I'm sure Rush would not approve of. Admittedly it does contain the morally approved count of 2 people of differing genders, but that doesn't look like a conventional sex act. God created woman as a helper, not to ride man around like a beast. No matter how much fun it looks.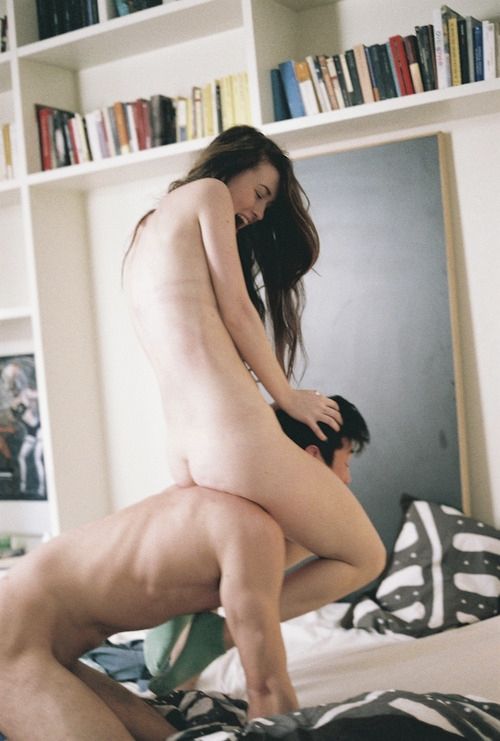 Based on this Italian Marie Claire article, I believe this image is from the site c.a.p. 74024.
Oh, and that double meaning in the post title? Totally intended.