Abbi Jacobson, star of Broad City, was recently snubbed for an Emmy nomination. She responded in humorous fashion with the tweet "Who do you have to peg in this town??!" Given there are about 15,000 people who can vote the Emmy's, the answer is quite a lot of bottoms.
I've not actually seen the show, but I have seen the clip that inspired the joke. Hopefully the humorous but positive way they tackled the idea will encourage many more couples to experience the joy of a damn good pegging.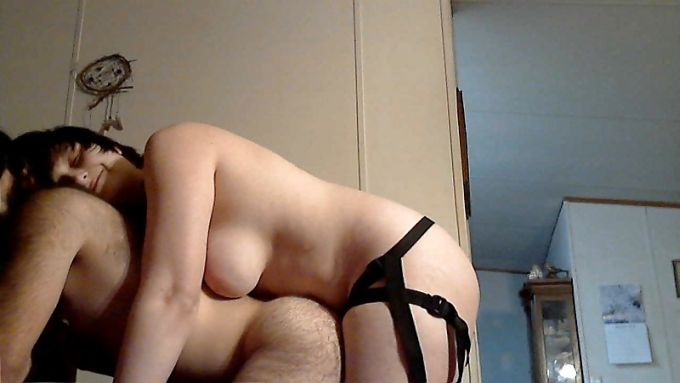 I'm afraid I don't know who this happy pegger is.