I've done a little site housekeeping.
On the Femdom Image page I've added a grand total of 10 new links to the femdom tumblr section: Cock Ball Torture, Femdom Proper, Fuck Yeah Male Submission!, Humilation Turns Me On, Mina's Kinks, Superior Femme, Tease and Pleasure, Tease and Denial Girls, Undiscovered Limits and Women Supremacy. I also added 2 new links to the BDSM and fetish sites list: Kinky Games and Passius.
There were a couple of dead tumblr links, so they've been removed. I also dropped a few sites that were either not updating anymore or were posting material that I didn't think aligned with what I'm looking for.
On the BDSM articles page I cleaned up some dead links, and added pointers to Ambrosio's BDSM site and maymay's blog. I also created a new forums section and provided links to The Hang, the PDUK forums and the Collar N Cuffs forums.
Finally, last but not least, I added Ferns blog entitled 'Domme Chronicles' to my blogroll on the right.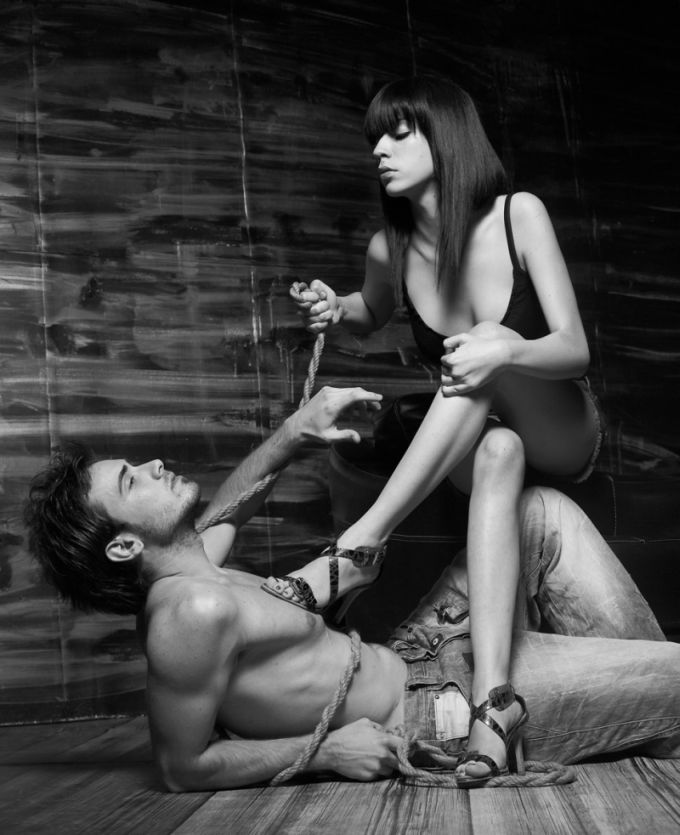 The image is one I found via the tumblr site Mina's Kinks, which has just been added to the Femdom Image page.