Just for a change, a little femdom/femsub material.
Unlike the idea of being a caged indoor pet, the concept of being a pony never does a lot for me. I suspect that's because pony play implies the idea of work. Hard work. Pulling buggies. Offering rides. Trotting around fields. I find it tough to fetishize anything that involves me doing a lot of manual labor. *
However, I decided to post this anyway. Partly because I think the pony boots and the bit gag are sexy. But mostly because it features Ashley Renee. She was one of the first bondage models I saw online and I've always had a soft spot for her (probably not the most appropriate expression in this case). She always looks great in a gag. I found this on human pony tumblr site, but it's obviously originally from Ashley's own site.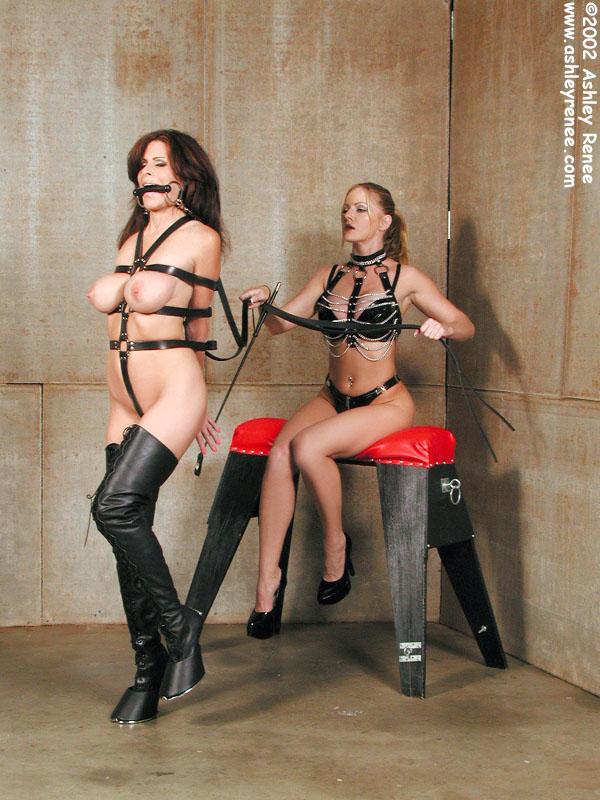 * On the off-chance that readers are now picturing me a short fat nerd aghast at the thought of physical work, I feel I should point out I'm a skinny 5'10". If you want to whip me that's great. Just don't expect to pull anything at the same time. I'll hire you a truck if stuff needs moving.