Apologies for the paucity of posts in the last week. I've been a bit busy. It was my birthday on the weekend and then a couple of days later I had my US citizenship interview and naturalization ceremony. Both of these had to be celebrated by a drink or three, leaving me lacking in both time and clarity for blogging.
After being in the country almost 19 years, it felt like it was time to become a US citizen, although the current climate here did give me pause. In the end I decided that I shouldn't let the (relatively) small number of assholes currently running the show in DC and in various state governments cloud my judgement. There's still a lot to love about the US and the vast majority of the people in it. Plus, this way I get to vote. Taxation without representation is kind of a founding theme here, so given I'm stuck with the former, I should at least enable the latter.
I've no idea what image would be suitable for a newly minted US citizen, so instead I'll grant myself a birthday present of an image. This is Lady Delphine, in a beautiful and very sexy shot.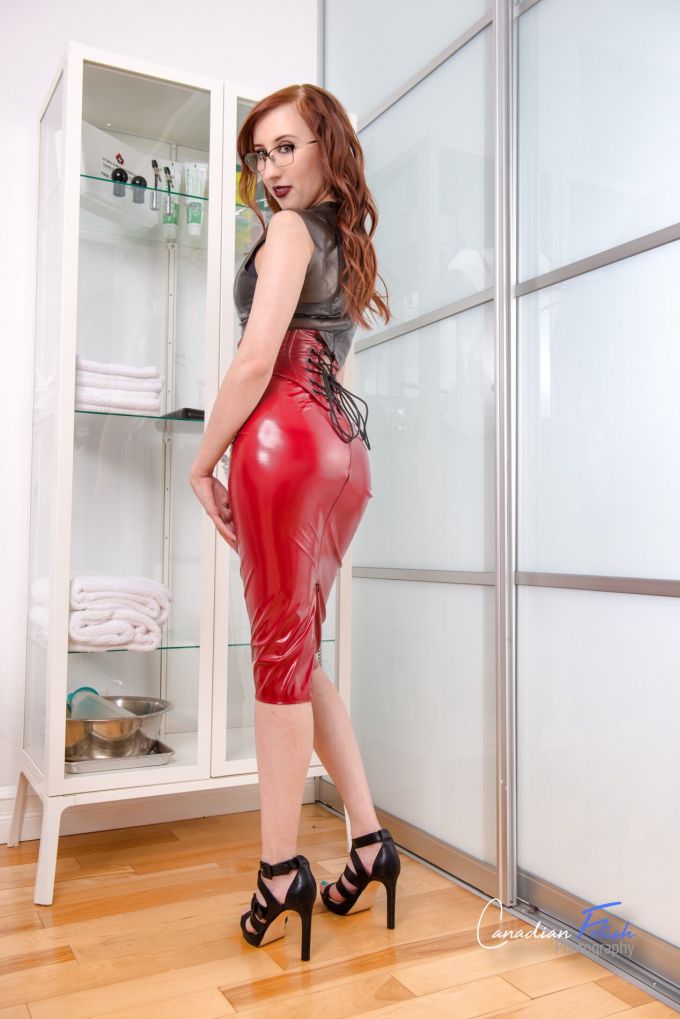 Lady Delphine is a pro-domme based in Toronto, Canada. Her booking form for professional sessions is available here.