I just spent 15 minutes in a hotel bathroom trying to photograph the deep red scratches on my legs , thighs and chest. I gave up in the end because the lighting sucked and I figured nobody actually cared about seeing my post-session wounds. They are kind of cool though.
Marks from play are frequently surprising. Sometimes I think my flesh is going to look like a chewed up mess of black and purple stripes, and then when I get to a mirror its a pristine white snowfield, with just a faint red mark visible under the right light. Other times I'll be puzzled why my body seems so sore, and then I'll take off my clothes and be astonished at the bloom of colors and sharp slashes the skin shows. Despite years of experience, it's still hard to tell how pain and pressure will translate into physical skin trauma.
In this case, my vivid long red stripes are courtesy of Mistress Lucy Khan and her vampire claws. In terms of the session they were just an intense but small part. The ribbed urethral sounds and the heavy paddles made a much bigger impression on me at the time. But in terms of a fun memento to admire in the shower and hide on the beach, her claws were definitely the winner.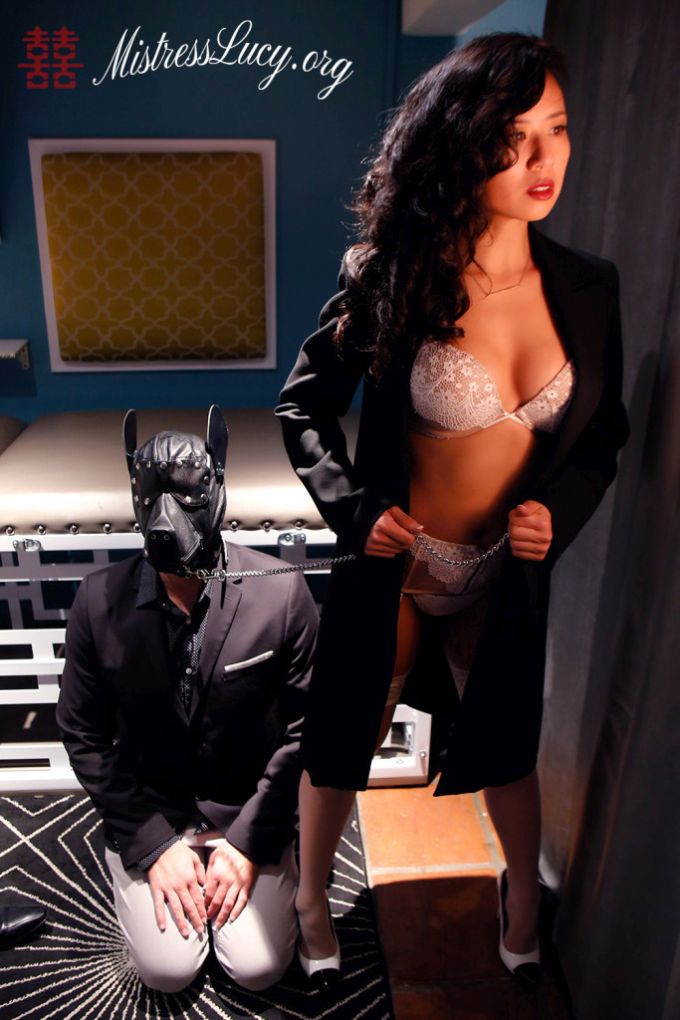 Mistress Lucy is an LA based pro-domme, with a great space just outside downtown LA. I've played with her for years and had countless amazing sessions. Definitely someone worth seeking out if you're in the area.