I very much like this video recorded for the BBC by Miss Marilyn. It's great to see kink positive content being widely shared by a mainstream media source. It's also good to see them drawing on experts like Miss Marilyn. Too often even nominally positive coverage ends up with journalists trying to awkwardly engage with the topic while personally distancing themselves from it. Plus, Miss Marilyn's Scottish accent is sexy as hell.
Personally, when it comes to the question posed by the video and post title, I'm with the baby-eating bishop of Bath and Wells. Namely that I am a colossal pervert, and that I'm very happy about it. In modern parlance, I lean in on my perversions.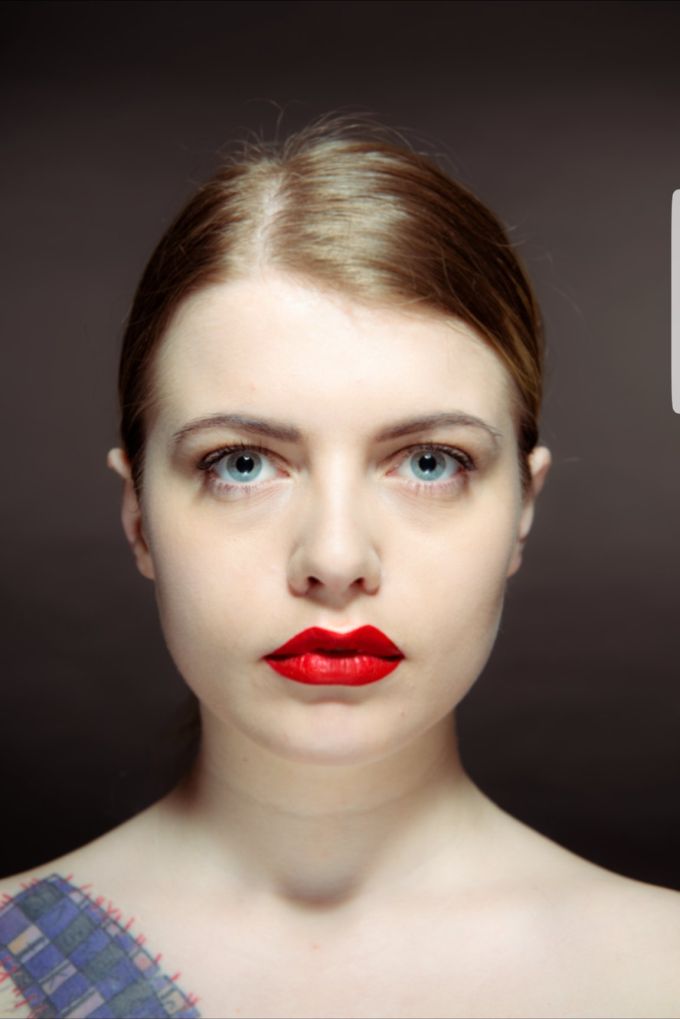 This image of Miss Marilyn comes from this tweet, which she describes as "straight outta 60's horror film." I totally see that, and love it for that reason. It reminds me of the kind of psychological horror movie where I always ended up rooting for the hot, crazy and interesting character over the bland hero.
If you're interested in seeing more of Miss Marilyn, her twitter feed is here, her professional site here and her clips store here.