If you're a fan of femdom (that should be almost everyone) and independent visual arts (hopefully a non-trivia subset of the former group), then allow me to direct your attention to Mercy Mistress. It's a new series being developed by Mistress Yin and, as she describes in this slutist article…
I want to make a webseries about kink, BDSM, the sex industry, Asian American-ness, queerdom, and good food.
…
Mercy Mistress is a fictional show based on my career as a professional dominatrix in New York City. Each episode focuses on a particular client, their kink, and their slice of life: Where their proclivities developed from and how they balance (or don't balance) with their "vanilla" reality. From the nucleus of one woman's work, the show delves into all the colors and shades of sexuality.
If you want to help her to develop the series then there's a Chuffed campaign running for donations.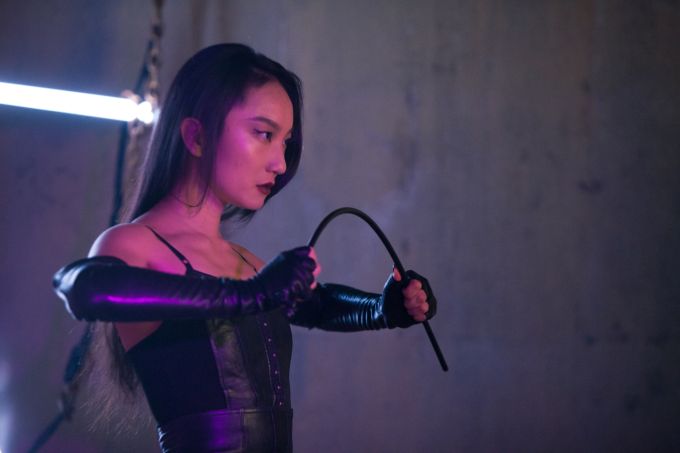 This is Poppy Liu playing Mistress Yin.