Teen Vogue is not a publication that I thought would ever intersect with my areas of interest. As an actual teen (many, many years ago) I might have sneaked a look at Cosmopolitan sex articles now and again, but Vogue was always far too high fashion and culture to be interesting.
Fast forward a couple of decades and, weirdly, comments about Teen Vogue articles began popping up on my radar from political twitter feeds I follow. Apparently they were doing a better job than a lot of mainstream sources in covering the disaster zone that is American politics. Now I find myself linking to this recent piece on BDSM and consent. It doesn't break new ground on the topic, but for a magazine with 'Teen' in the title, it's a pretty solid article. Sex and teenagers is always going to be a combustible combination, particularly when you mix in the crazy complexity that is BDSM. Unfortunately banning behavior with teenagers never works, particularly when material is just a click away on the internet, so I'm happy to see this kind of well thought out mainstream coverage.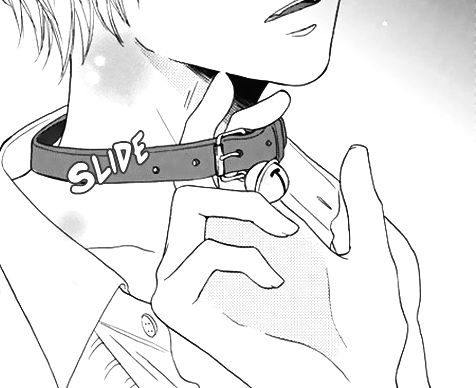 This looks like an image cut from Manga, but I don't have an original attribution unfortunately.