Posts tagged
CBT

I have to admit that I'm not always the best organized blogger. Some people have multiple posts and drafts lined up in their queue ready to go at the push of a button. I typically have a bunch of thoughts, a few random images, and a glass of wine to work with. Sometimes they come together. Often they don't. When I'm stuck and it's late at night, I turn to some of my favorite tumblrs for inspiration. I figure if I can find a good image I'm 80% done already.
One of those 'go to' tumblrs is the Happy BDSM one. A feel-good photograph of a grin and some kink is always an easy one to blog about. I was therefore perturbed to browse it tonight and discover a whole bunch of my old posts popping up on it (all with the correct attribution). Did nobody tell these people that they're where I go for images? It doesn't work if it's the other way around. It'll end up as an infinite loop of reposting with zero added value, much like the Huffington Post. Somebody has to do some actual work here, and I'll be damned if it's going to be me.
Anyway, while the Happy BDSM folks sort themselves, out, I'll leave you with the kind of image I was hoping to find and steal from them. This was actually from the Kaisub blog.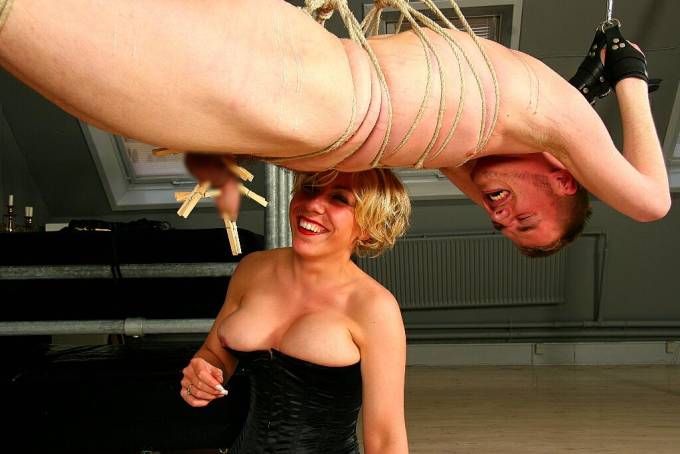 I feel that I should be able to track an original source for this image. It looks like something from a professional shoot, but nothing pops up on a Google reverse image search. The Japanese style genital blurring is also kind of odd for what looks like a Western image. Anyway, if anyone can help me attribute it, then please leave a comment.