Apologies for the title reference. I blame Ms Marie for making me think musicals. I realize this isn't exactly 'Raindrops on roses and whiskers on kittens', but when I saw this image it did make me think of some of my favorite things. That's one lucky oxygen deprived gentleman. I'd love to try and come up with some updated lyrics, but I'm not sure what would rhyme with breathplay, smothering and oral worship. Although the thought of Julie Andrews skipping over the Alps singing about them does make me smile.
Oh, and if you've never seen the Sound of Music, my apologies, this must all look like crazy talk to you. You can hear the original version here, although for something a little more my speed, Me First and the Gimme Gimmes also covered it in their inimitable style.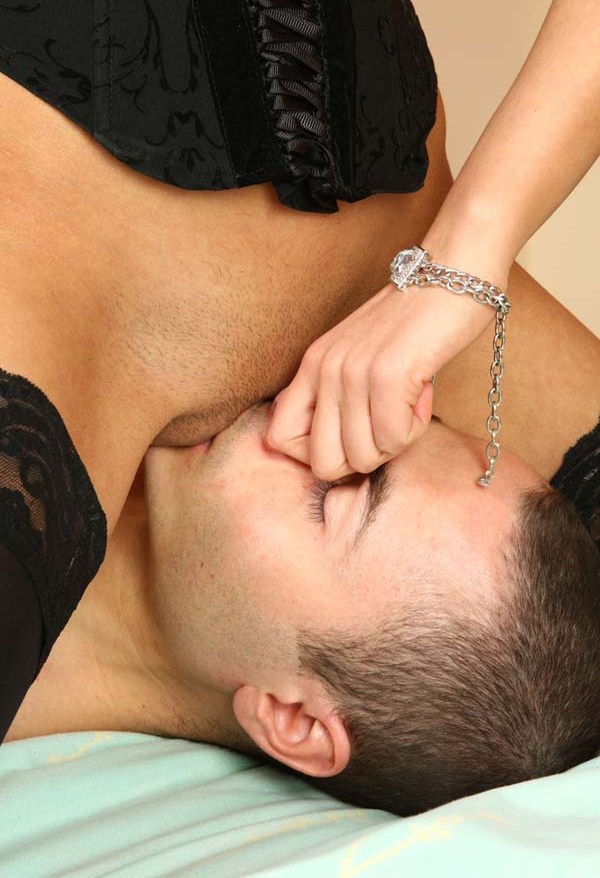 I found this on the Slave of the Goddess tumblr site.