Here's something sweet to start the week. This image is from the SF based pro-domme Mistress Wild Iris, via this tweet.
Ironically, I find one of the things that makes a great pro-domme isn't their ability to crack a single tail, or rig a fiendishly complex bondage scene, it's the delicate touches they bring to their scenes. It's knowing when the submissive needs a grounding contact to bring them back. The breath of a whisper into their ear. The press of a sensual warm body on a bruised back. It's that momentary physical and emotional connection that allows intense sensations to be sublimated into a D/s dynamic.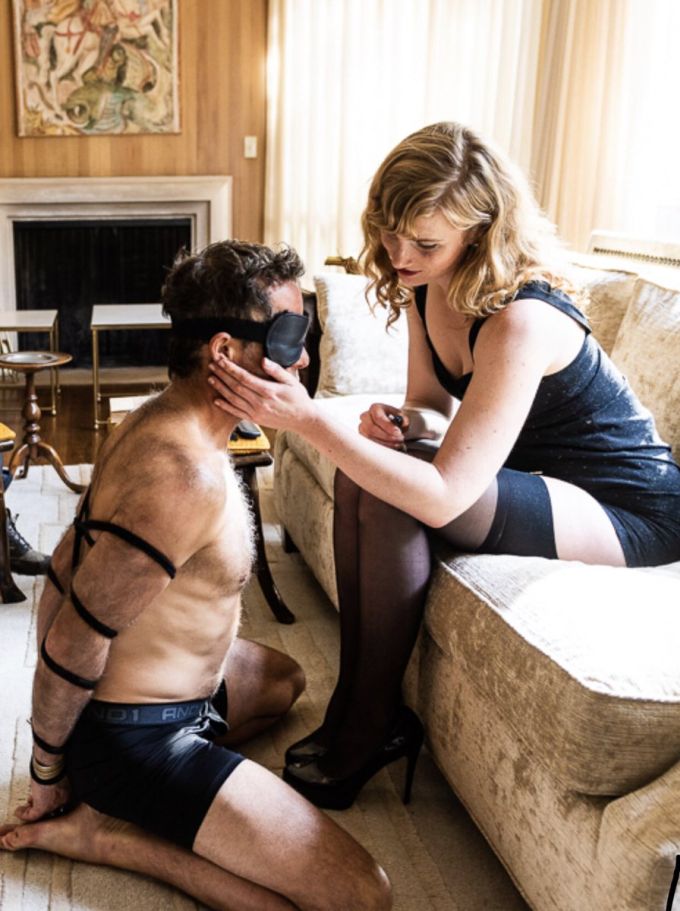 You can see more from Mistress Wild Iris on her twitter feed.