Slate has an article on water recycling and desalination provocatively titled 'Why Californians will soon be drinking their own pee'. Water shortages are rapidly becoming a fact of life in many parts of the world, and apparently recycling waste water is far more cost efficient than building huge desalination plants along the coastline.
Of course this means that some kinksters have been ahead of the game for a long time. Not only are they recycling fluids, they're even cutting out the middleman. It's way ahead of driving a hybrid and keeping a composting bin. Don't go green, go yellow.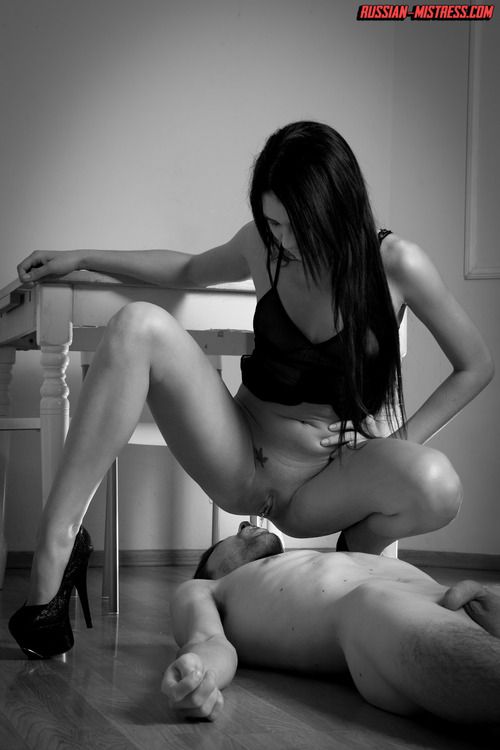 In this case it looks like the Russians have stolen a march on the Americans. This is from the Russian Mistress site.