I hadn't intended my last entry – featuring pony play artwork – to be the start of a sequence of posts where I like the imagery a lot more than specific activity itself. However, that might be where we're heading.
This image is from Mistress Blunt, and I love it, despite not really being into feet or foot worship. It's very intimate, sinuous and sexual, while still retaining that D/s dynamic. The tweet was tagged as #romance, and that seems very appropriate. If feet in my face has to be a thing, this would undoubtedly be my favorite way to do it.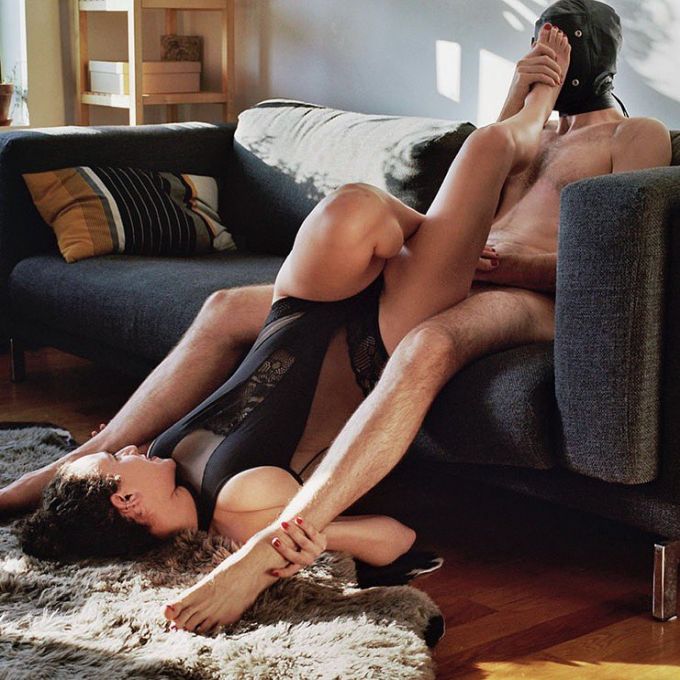 Mistress Blunt is an NYC based pro-domme.