Fans of vintage erotica might want to check out the Ostra Studio site. It features the work of Jacques and Charles Biederer, two brothers from Czechoslovakia, who produced a large number of erotic and fetish photographs in Paris in the 1930's.
There's a tendency to think of fetish art and photography beginning in the 1950's with the likes of John Willie, Irving Klaw, Eric Stanton, etc. The images of bondage, domination and fetish wear on the Ostra Studio site show that the Biederer brothers were in fact ahead of them by 20 years.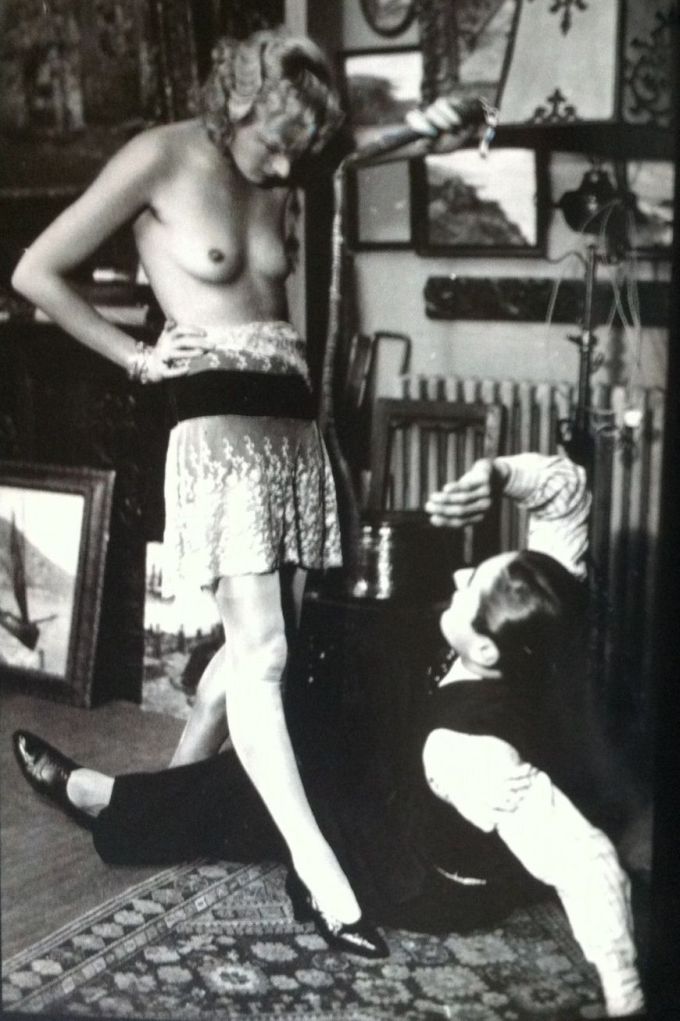 The Biederer brothers were killed by the Nazi's in Auschwitz in 1942. If you want to support sharing their amazing photography with the world, then check out this link.