Like most bloggers I get my fair share of emails pitching advertising, paid content and guest posts. Normally I junk them as fast as they arrive, but one caught my eye today. Its opening paragraph, designed to prevent me applying my usual whack-a-mole approach, ran as follows:
….before you decide to stop reading, let me assure you that we don't dabble in pornographic content of any kind, and therefore won't make any indecent proposals.
Wow. Did they misread the room. I guess it worked, because I did keep reading to find out who'd be stupid enough to send a sexual explicit blog that kind of opening. They even ended up with their own post, albeit without any kind of link or name. Personally I'd love to get a few indecent proposals. I think my life has been sadly lacking in them.
In honor of my new puritanical email friends, I'll close with an entirely non-pornographic image. This is a simple head shot, with no naughty naked bodies in view. Just a very nice lady whispering sweet nothings into her beau's ear. Nothing indecent about that.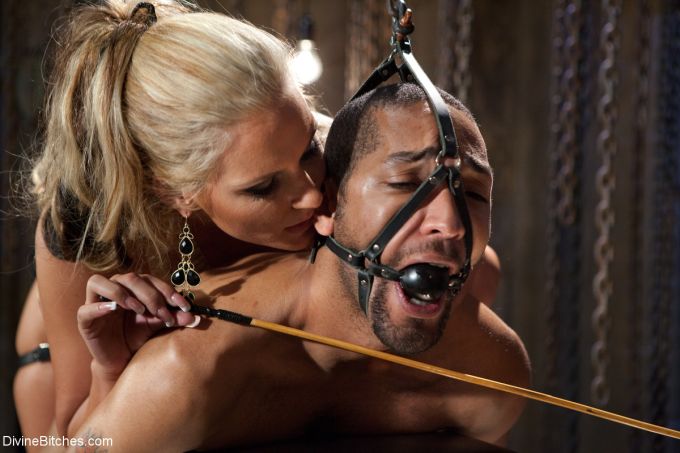 This is of course from the Divine Bitches site.