As I've posted in the past, I get my fair share of odd emails. Today's example might be weirdest yet. Apparently somebody thought this'd be a great site for someone to contribute an article on pulmonary hemorrhage's in horses. I say it was 'someone', but I'm sure it was a very confused computer algorithm that was spamming me. In its defense I have written about horses, blood and breathplay, which do all kind of relate to the topic of bleeding in a horse's lung. But probably not in a way that my spammers customers are looking for.
Of course in writing this post, I'm probably just going to encourage the algorithm to continue think I'm a horse related blog. Hopefully this ladies mount isn't suffering from anything pulmonary or otherwise.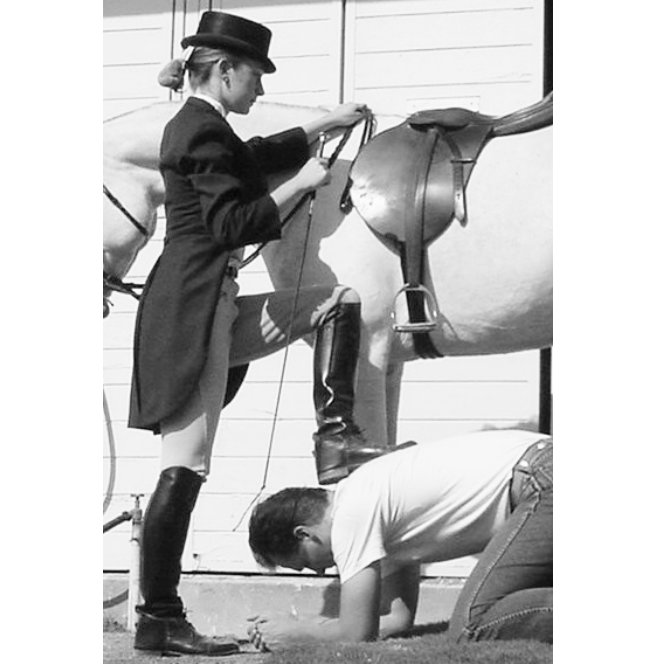 I found this on the mrunderheel twitter feed.