It's possible that I'm a bad son. I've always suspected this might be true, but I think my twitter feed just gave my proof.
I was browsing the aforementioned feed and marveling at how many amazing UK dommes there were on it. It got me thinking seriously about planning a trip back to England to play with some of these fabulous people. Then it struck me that I hadn't been back to England for many years, and what would it say about me if my primary impetus for a visit wasn't to see my parents, but to indulge in some kinky shenanigans with ladies in leather? A subsequent rationalization suggested that if I got to broaden my kinky horizons and also see my parents, should I be worry about the whys and the wherefores? Isn't it the end result that matters? So like I said, probably a bad son.
Note, in case anyone thinks I'm a terrible son rather than simply a bad one, I do pay for my parents to visit the US regularly. And so far, despite temptation, I've resisted the urge to sneak off to get my ass beat when either of them has been visiting me.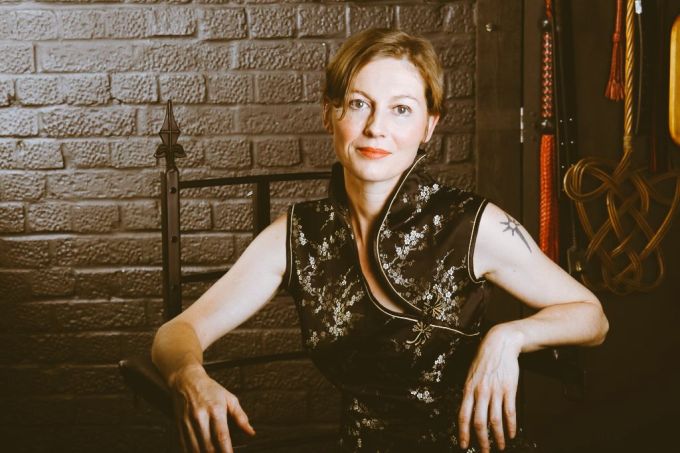 This is Mistress Silver, one of the UK dommes whose tweets prompted my thought process. She based in Bristol – not a million miles from some of my old stomping grounds.