Here's a final image to finish this short sequence of pegging artwork posts. I'm afraid I don't know who are the artist is, but I like how much fun and mutual pleasure they've managed to express in this image.
On a personal note, I'm taking some vacation and travelling over the coming week. As is usual with my vacations, kinky shenanigans will feature heavily. Hopefully, I'll have some interesting experiences to share. I plan to take a laptop with me and keeping blogging, so normal service should continue.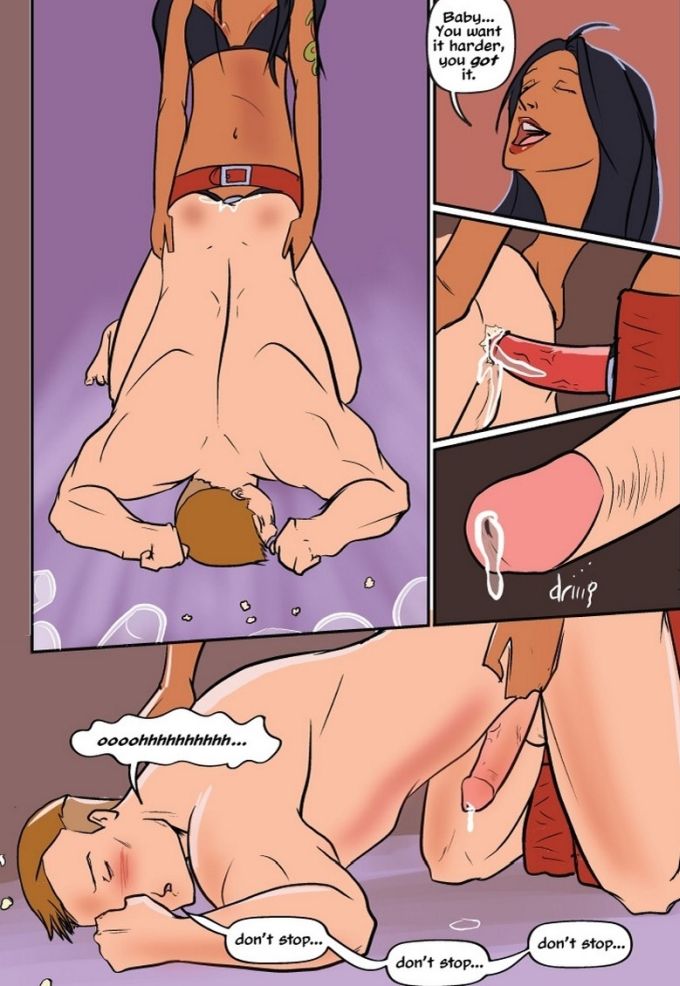 If anyone can help me attribute this image, then please leave a comment with the details.