I'm heading to Las Vegas tomorrow for a long weekend of food, wine and a game or two of poker. Apologies in advance if posting is therefore a bit erratic for the next few days.
Unusually, I'm planning to squeeze in some kinky fun. Vegas isn't top of my places to visit for kink (as I've written before), but I feel in need of some pain and torment, and not the kind that comes when somebody cracks my aces in a Texas Hold-em game.  I've lined up a couple of sessions and hopefully I'll some nice marks to remember the trip by. Possibly even some photographs to share here.
Sadly I'll be bankrolling all my own gambling. Mr Bond may get the gorgeous Eva Green with a million dollar credit line and a private game to play in, I'll likely be stuck with drunk tourists, grouchy locals and a coupon for the casino buffet.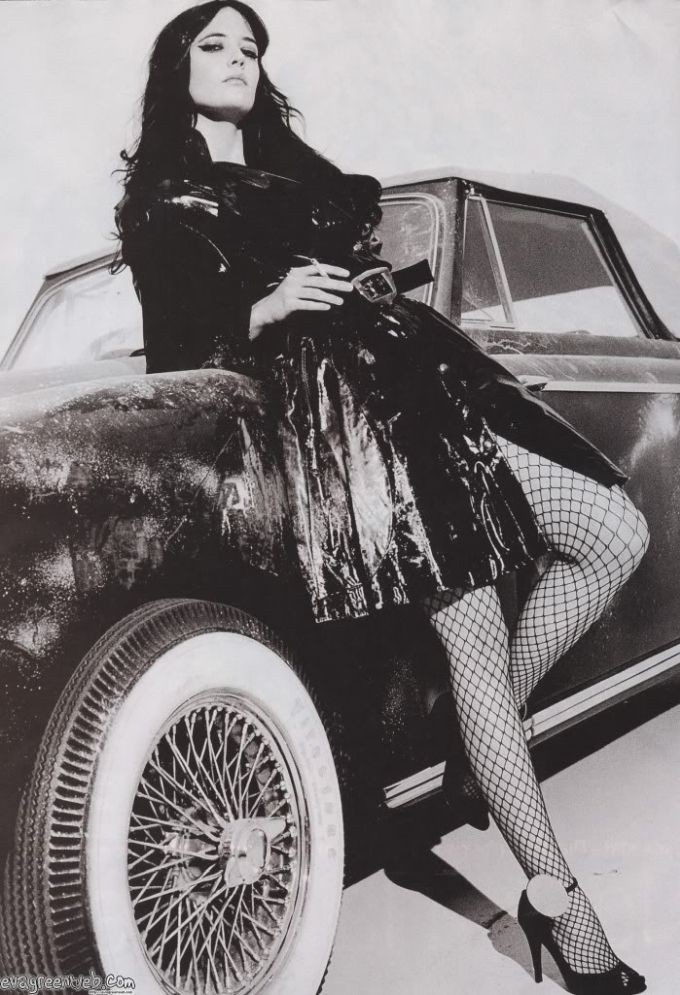 This shot of Eva Green is (I believe) from a fashion shoot by Ellen von Unwerth.