Regular and observant readers will have noticed my blogroll has gone through a few iterations in recent months. My original dynamic one stopped working with the latest versions of WordPress, so I've been forced to use a simple static one for the last few weeks. Multiple people left me comments and emails saying how much they liked the old dynamic blogroll, so I spent a bunch of time looking for a good replacement. Unfortunately nothing out there had the performance and the features that I needed.
Luckily, I'm both a software developer and a masochist. I also love my readers. So I took some free time over the holidays to teach myself PHP and WordPress internals (definite masochistic appeal there) and wrote my own. The result can be seen to the right (desktop) or bottom of the page (mobile). This should still give zippy page response times while picking up new posts to display in an hour or two. It also adds some nice features like post snippets and the ability to drop sites that haven't posted for many months. If anyone spots problems with it or has suggestions for improvements then please let me know via a comment or email.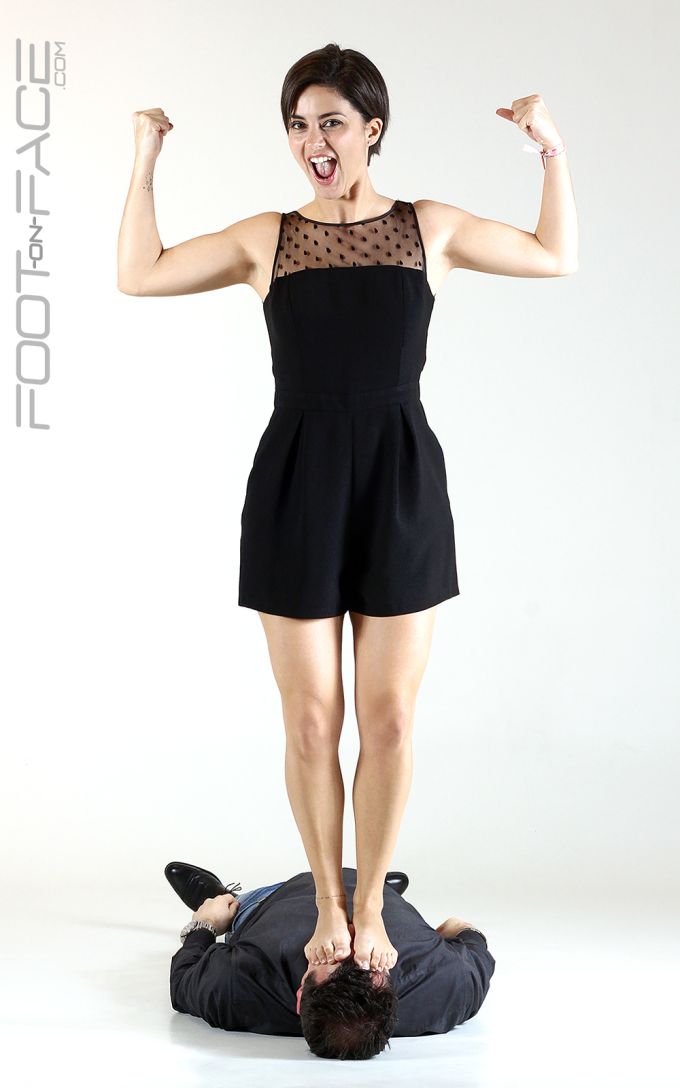 After wrestling with code and weird bugs for the last few days, I now feel a little bit like this lady. I've beaten the software into submission and stand triumphantly above it. Sadly the original source for this image appears to have been less successful and is now a dormant site.