I've never considered myself a switch. While in my daily interactions I'm a pretty forward and forceful guy, I'm 100% submissive masochist when it comes to my personal and sexual life. However, I think just for a few brief moments here I have the chance to play sadist and torture some of my submissive readers.
Take a long look at this image. Now, aren't your eyes constantly drawn to that little drop of moisture? Don't you feel an overpower urge to lick it off? Can't you just imagine running your tongue along her ass and up to that delicate liquid bead?
I think this image is the still equivalent of those animated gifs where the submissive is teased on a never ending loop (for example this one). I can't stare at it too long without feeling horny and tense.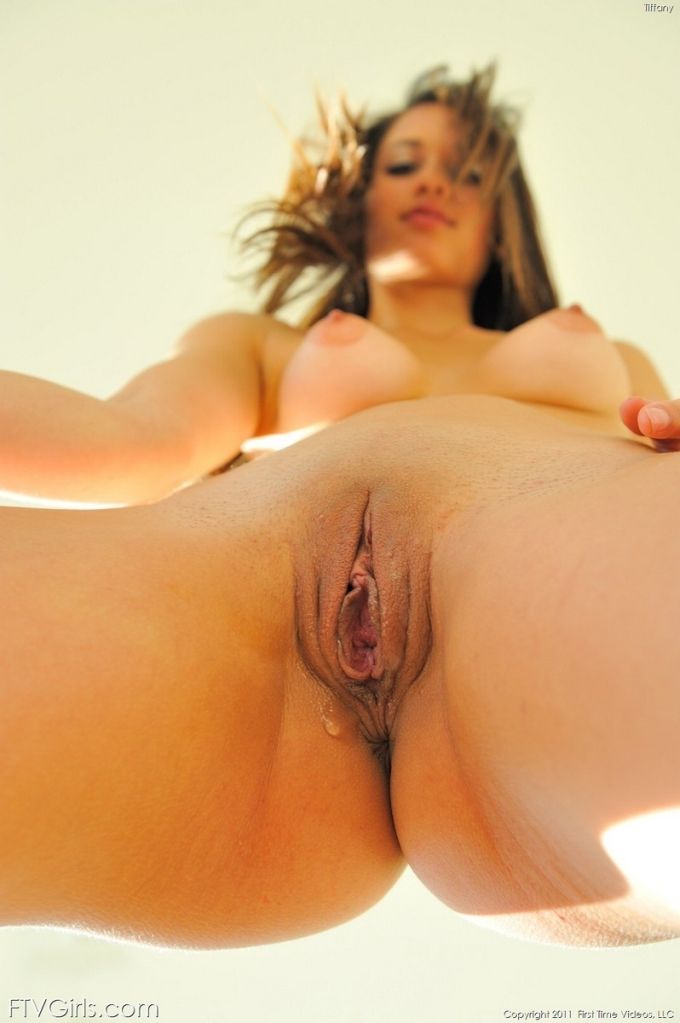 I found it on the Someday Afternoon tumblr site. It's originally from the FTV Girls site.